rachel | 25 |they/she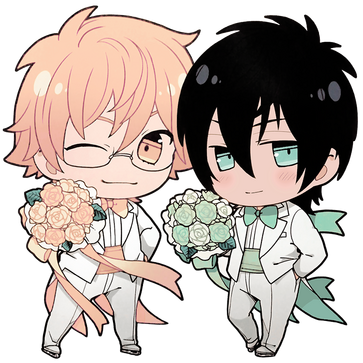 About
rachel | 25 | they/she | 2/19 | ♓ | white
heyo! my name is rachel and my biggest interests right now are pretty series (rainbow live & kinpri esp kakeru/taiga!!), aikatsu (ichigo gen esp dreaca!!), and precure, so expect to see a lot of those things! (•̀o•́)ง

Sket Dance is on my mind 24/7. Please read/watch Sket Dance

the naritaverse is definitely also one of my biggest interests, but none of the series are really active at the moment, so i don't really post about them much. my favorites are baccano, vamp, and etsusa bridge!
Interests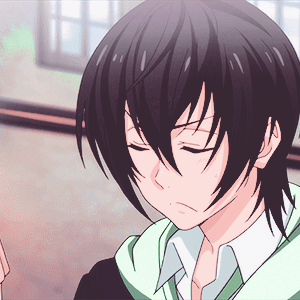 anime / manga / light novels
idol & magical girl
aikatsu
idolish7
precure
jewelpet
princess tutu
king of prism
pretty rhythm
dream festival
mewkledreamy
onegai my melody
sports
major
chihayafuru
prince of tennis
diamond no ace
yowamushi pedal
other
sket dance
naritaverse
kaitou joker
battle spirits
gatchaman crowds
saiki kusuo no psi-nan
gundam build fighters
mairimashita! iruma-kun
cartoons
she-ra
avatar: the last airbender
batman: the brave and the bold
Ships







row 1
huey/monica・baccano
kakeru/taiga・king of prism
kaede/yurika・aikatsu

row 2
sora/maria・aikatsu
fakir/ahiru・princess tutu
shinkai/arakita・yowamushi pedal

row 3
momo/kaidoh・prince of tennis
diana/akko・little witch academia
reiji/aila・gundam build fighters

row 4
kasuka/ruri・durarara
izuminokami/mutsunokami・touken ranbu
kasumi/arisa・bang dream

row 5
ito/otoha・pretty rhythm rainbow live
hajime/sugane・gatchaman crowds
adonis/koga・ensemble stars

row 6
galo/lio・promare
catra/adora・she-ra
kazuki/wakana・pretty rhythm rainbow live

row 7
switch/momoka・sket dance
kiri/tsubaki・sket dance
bossun/himeko・sket dance
Favorite Characters
○ ○ aikatsu ○ ○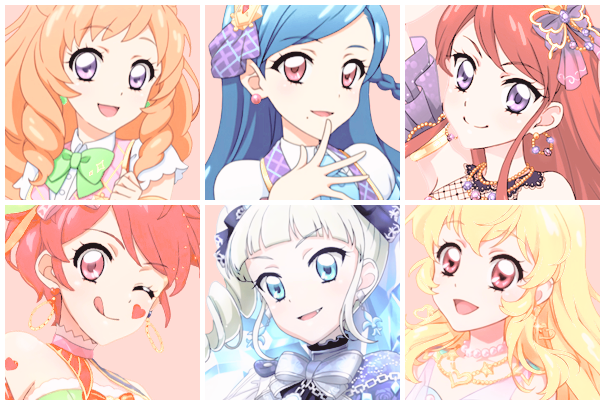 ○ ○ king of prism ○ ○
○ ○ pretty rhythm rainbow live ○ ○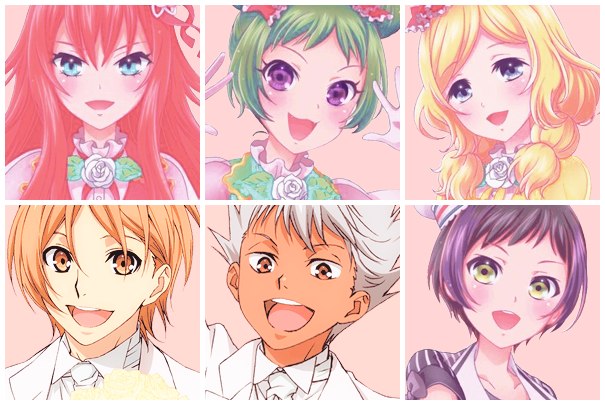 ○ ○ pretty rhythm aurora dream & dear my future ○ ○

○ ○ pripara ○ ○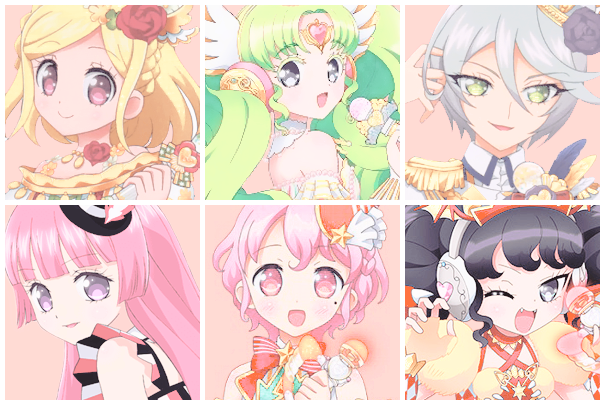 ○ ○ yowamushi pedal ○ ○

○ ○ baccano ○ ○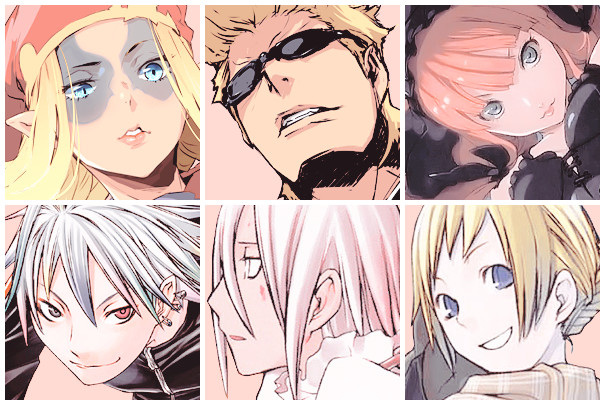 ○ ○ durarara ○ ○

○ ○ sket dance ○ ○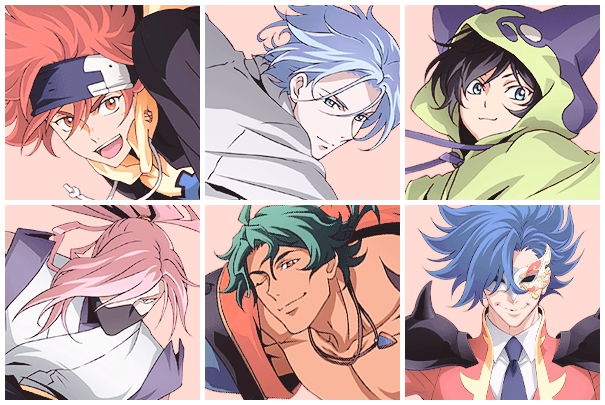 ○ ○ saiki kusuo no psi-nan ○ ○

○ ○ idolish7 ○ ○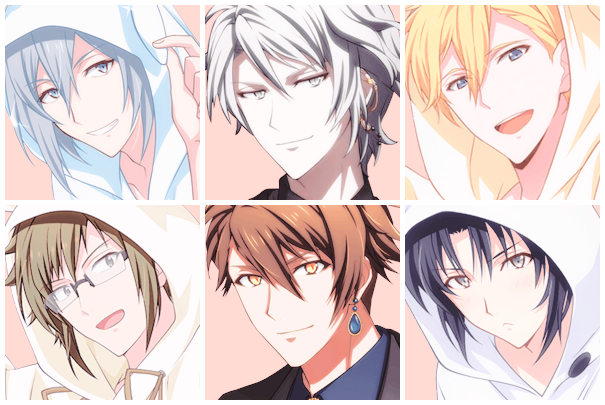 ○ ○ ensemble stars ○ ○

○ ○ other series ○ ○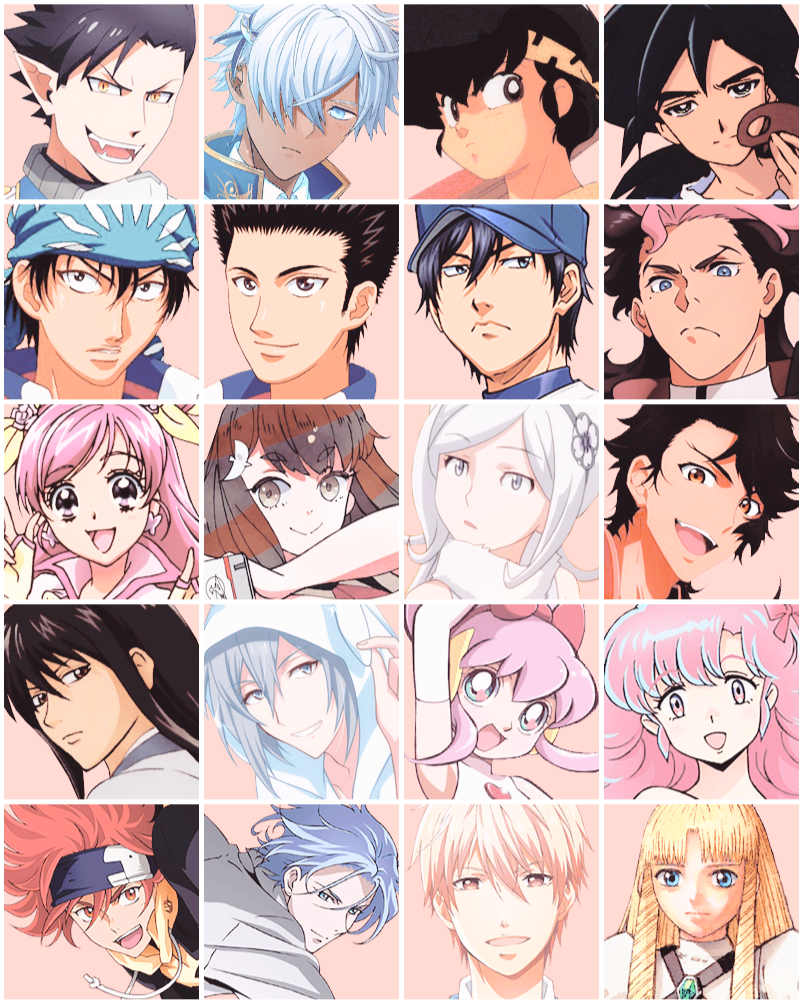 Before you Follow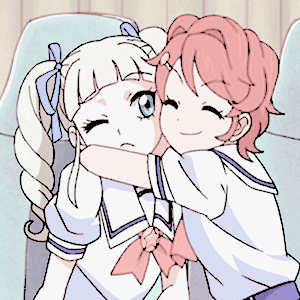 please don't follow if:
-you're homophobic, transphobic, racist, sexist, ableist, etc.
-you ship pedophillic, predatory, incestuous (including adopted family), and/or just general abusive pairings